Decentraland, een virtuele wereld die draait op de blockchain van Ethereum , is van plan $5 miljoen te investeren in gaming-projecten voor op haar platform. Het Decentraland platform is een VR- (virtual reality) wereld met gedecentraliseerde 'user accounts'. Gebruikers kunnen middels een account eigen content en applicaties op het platform bouwen waarmee geld kan worden verdiend.
Op haar eigen website heeft Decentraland het Genesis Content Project aangekondigd. Het bedrijf geeft aan dat zij teams van ontwikkelaars en artiesten wilt uitnodigen om te helpen met het bouwen van blockchain games of andere interactieve ervaringen op het Decentraland platform:
Om innovatie en groei aan te moedigen in gedecentraliseerd online gaming, gaan wij in totaal $5 miljoen in het project investeren dat verdeeld zal worden onder de beste kandidaten.
Decentraland heeft aangegeven dat projecten aan een aantal eisen moeten voldoen. De blockchain games kunnen bijvoorbeeld alleen gebouwd worden op een stukje "LAND"; een afgekaderde digitale ruimte die gekocht kan worden op het platform. Tevens geeft Decentraland  aan dat zij Google wilt volgen door voor "low-poly aesthetic", oftewel grafisch weinig detail te kiezen, zodat de spellen toegankelijk zijn voor een groot aantal gebruikers.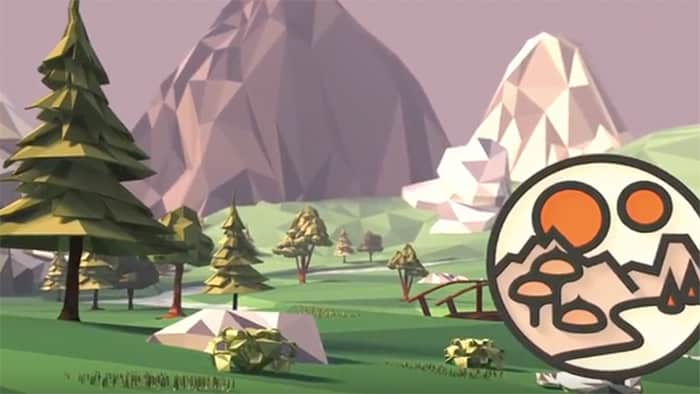 Decentraland stelt een aantal genres voor die het geschikt acht voor haar platform. Voorbeelden zijn: "Scavenger hunts", waar spelers digitaal vermogen kunnen verzamelen. "Skill competitions", waar spelers tegen elkaar kunnen strijden voor cryptocurrencies. En "Crafting", waar spelers unieke 3D-content kunnen creëren voor hun stukje LAND of avatar.
Ontwikkelaars die interesse hebben kunnen zich aanmelden via de website van Decentraland of via dit formulier.
Wil je op de hoogte blijven van het laatste nieuws? Abonneer je dan op onze push-berichten, Facebook– of Twitter pagina.