Persoonlijke online veiligheid is in onze moderne wereld niet zo vanzelfsprekend. Ooit hoefde men zich enkel zorgen te maken om boeven op straat. Nu heeft deze bedreiging zich gemanifesteerd in de digitale wereld. Persoonlijke online informatie is namelijk een waardevol bezit geworden. Hackers en cybercriminelen pogen deze persoonlijke informatie te verkrijgen en vervolgens te verkopen aan de hoogste bieder. Met de groei van de cryptocurrency markt is dit risico alleen maar toegenomen.
Mensen beheren digitale wallets met hun cryptocurrencies, die, in de verkeerde handen, de bezitter financieel kunnen duperen. Dit is waar Ivacy VPN om de hoek komt kijken. Ivacy VPN helpt mensen met het verkrijgen van een solide privacy en veiligheid in de digitale wereld. Op deze manier creëert Ivacy VPN een veilige omgeving voor crypto transacties. Maar wat maakt deze VPN zo goed? We nemen een kijkje naar een paar van de meest belangrijke features die Ivacy VPN de moeite waard maken. 
Ivacy's VPN belangrijke features
Een groot netwerk van VPN servers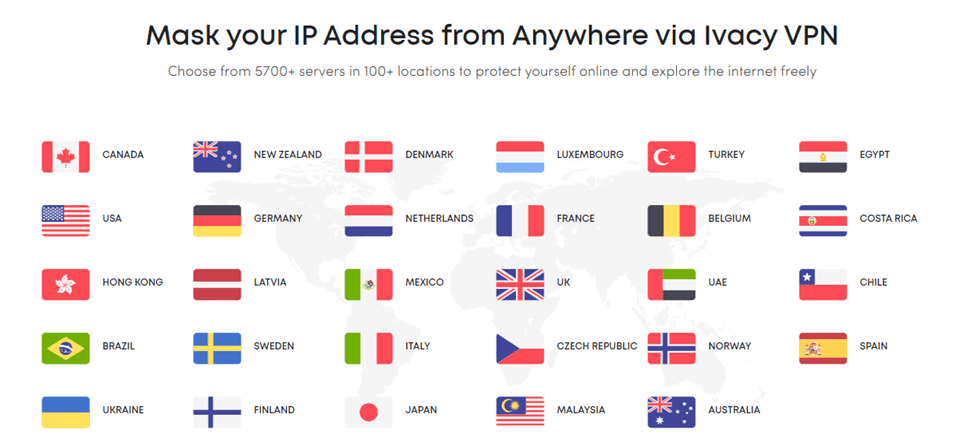 Ivacy VPN bezit een gigantisch netwerk van VPN servers. Deze VPN dienst biedt toegang aan meer dan 5700 VPN servers verspreid over 100 locaties wereldwijd. Afhankelijk van de regio waar je je bevindt, kun je gemakkelijk verbinden met de meest snelle nabije VPN server en dusdanig je internet connectie beveiligen binnen enkele seconden.
256-bit optimale encryptie

Het maakt niet uit welk abonnement gebruikers afsluiten bij Ivacy VPN. Ze kunnen altijd gebruik maken van een optimale 256-bit encryptie. De nieuwste encryptie protocollen van Ivacy VPN verzekeren een veilige connectie van je online data waar alleen jij en de ontvangende partij toegang tot hebben. Alle externe partijen hebben geen toegang tot uw persoonlijke data.
Streng no-log beleid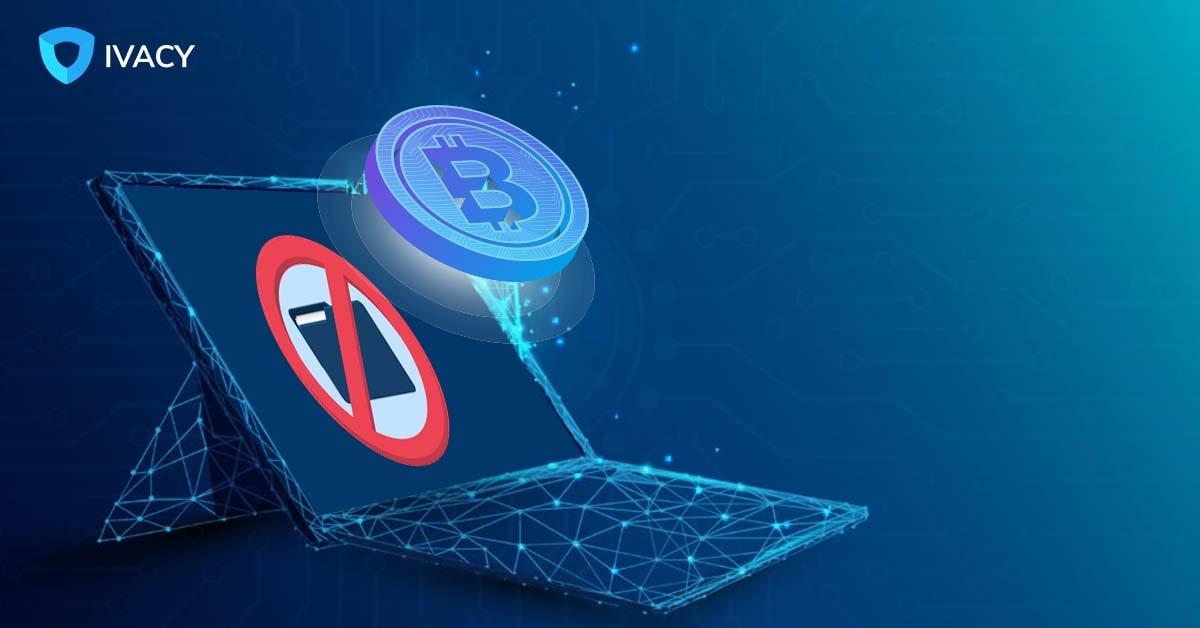 De kwaliteit van een VPN dienst hangt samen met de waarde van diens privacy. Daarom biedt Ivacy VPN een streng no-log beleid dat garandeert dat de data van gebruikers niet wordt opgeslagen. Zodra een gebruiker een internetsessie afsluit, wordt alle data van de servers verwijderd. Wanneer de gebruiker terugkeert voor een nieuwe sessie, begint deze helemaal opnieuw zonder opgeslagen data. Deze feature voorkomt ook pop-up advertenties, aangezien er geen locatie- of activiteit informatie is opgeslagen waar deze advertenties gebruik van maken.
Omzeilen van Geo-restricties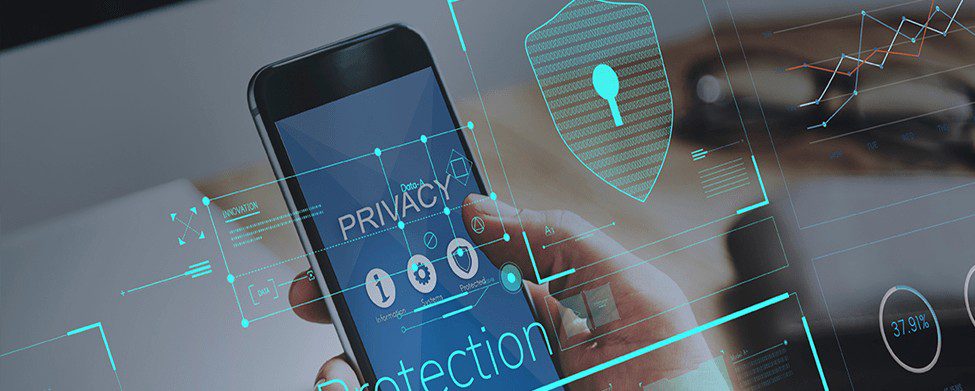 Bepaalde platformen zijn geblokt in specifieke regio's, dit heet geo-restrictie. Zonder een beetje hulp zul je nooit toegang krijgen tot zulke platformen. Ivacy VPN heeft de kracht om zulke geo-restricted platformen te omzeilen binnen enkele seconden. Als je bijvoorbeeld iets wil streamen vanuit het buitenland of je de digitale currency account wil gebruiken, kan VPN dit meteen mogelijk maken.
Split tunneling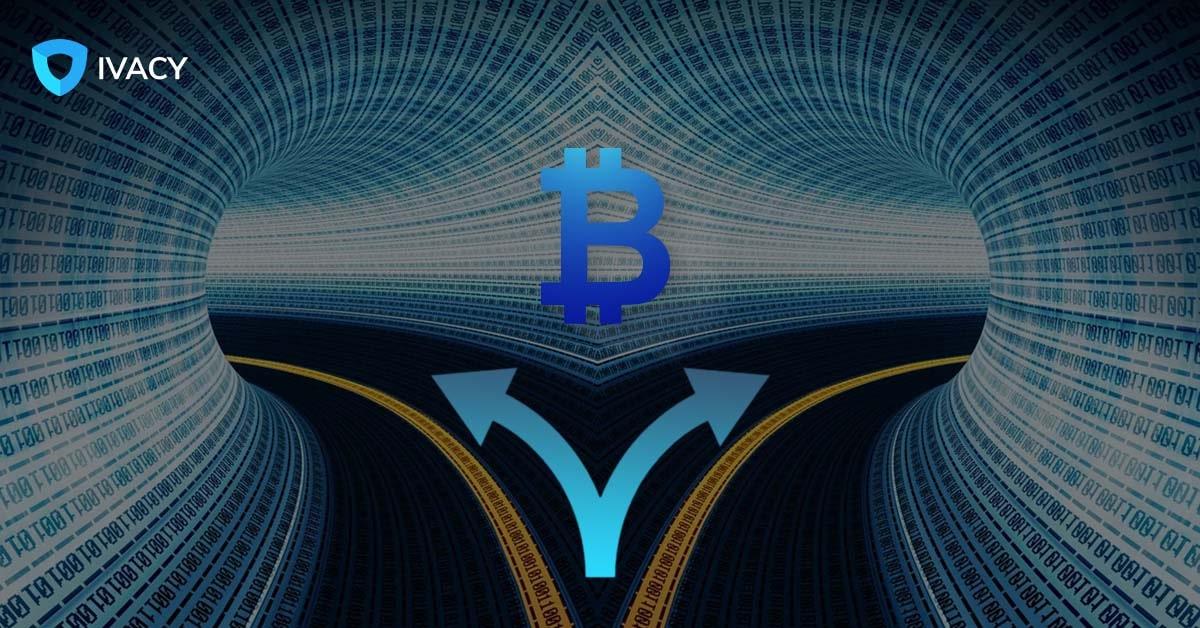 Niet alle informatie hoeft gebruik te maken van versleutelde kanalen. Bepaald internetverkeer moeten alsnog gebruik maken van de normale kanalen die geen encryptie nodig hebben. Maar moet je je VPN sessie beëindigen als je lokaal internetverkeer wil gebruiken? Met Ivacy VPN hoeft dit niet. Ivacy VPN biedt een unieke split tunneling technologie die het mogelijk maakt om tegelijkertijd toegang te krijgen tot versleutelde en niet-versleutelde informatie op hetzelfde apparaat. Het is niet nodig om je VPN connectie te beëindigen.
10 Multi logins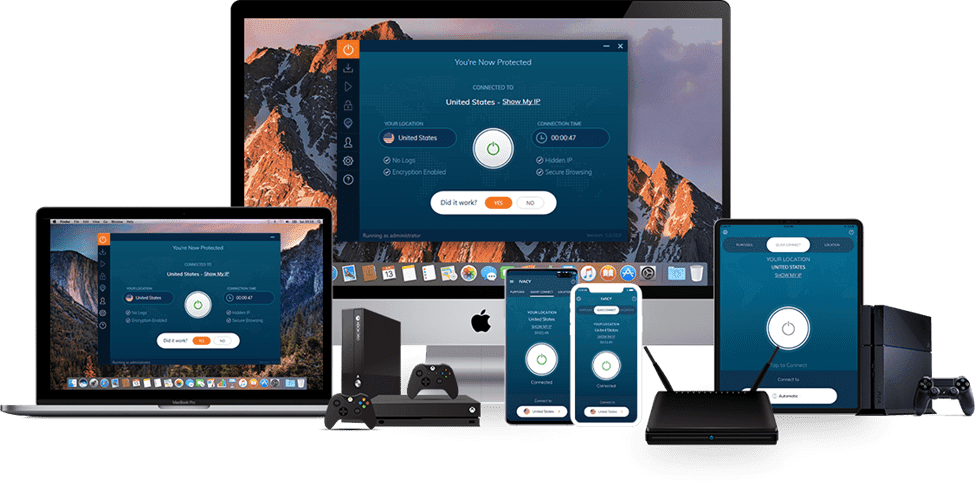 Bijna iedereen gebruikt meerdere apparaten in zijn of haar dagelijkse leven, van apparaten voor werk tot apparaten voor educatie en apparaten thuis. Deze moeten allemaal beveiligd worden met Ivacy VPN. Betekent dat dat je een apart abonnement moet afsluiten voor al deze apparaten? Dit hoeft niet. Ivacy VPN maakt het mogelijk om tot wel 10 apparaten tegelijkertijd te beveiligen met hetzelfde Ivacy VPN account.
Smart purpose selectie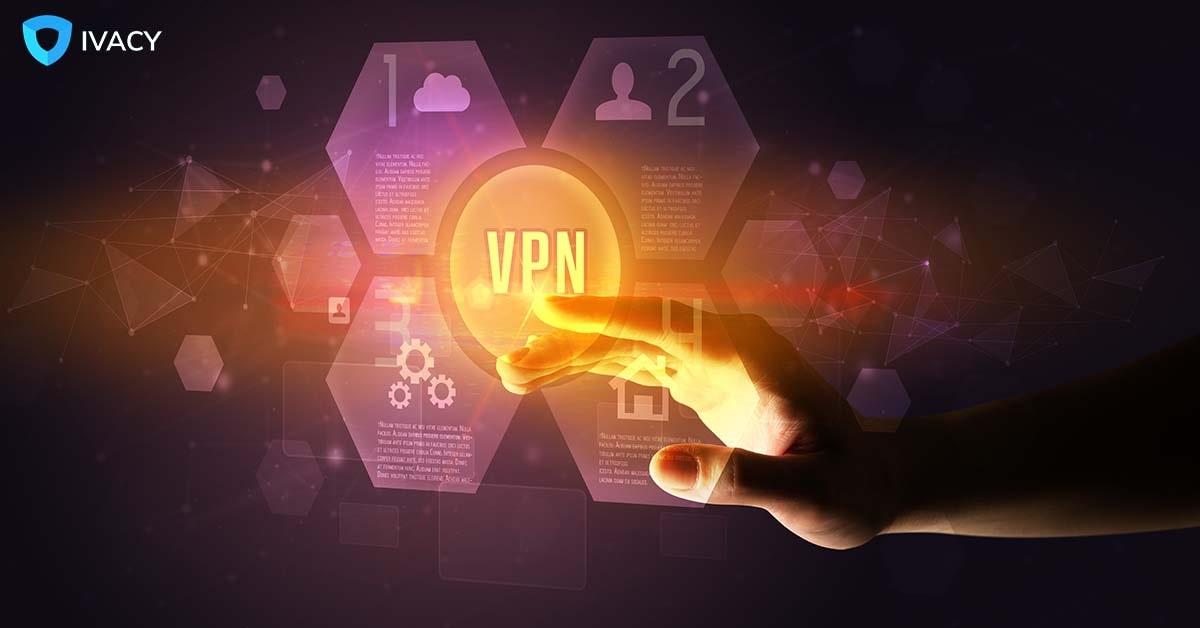 Ivacy VPN gaat zo ver dat het vaststelt welk VPN protocol het beste is voor jouw  internet gebruik. Of je nou een VPN connectie wil voor het beheren van je cryptocurrency of enkel voor het gebruik van internet, Ivacy VPN selecteert de beste VPN connectie zodat je optimaal beveiligd bent.
Internet kill switch
Ivacy VPN garandeert dat je privacy gewaarborgd wordt zèlfs als je VPN connectie wegvalt. Dit wordt gedaan met de internet kill switch van Ivacy VPN. Als je VPN connectie onverwachts wegvalt, zal Ivacy VPN automatisch je internet connectie beëindigen. Op deze manier zul je voor geen enkel moment blootgesteld worden aan een onveilige connectie.
IPv6 lek beveiliging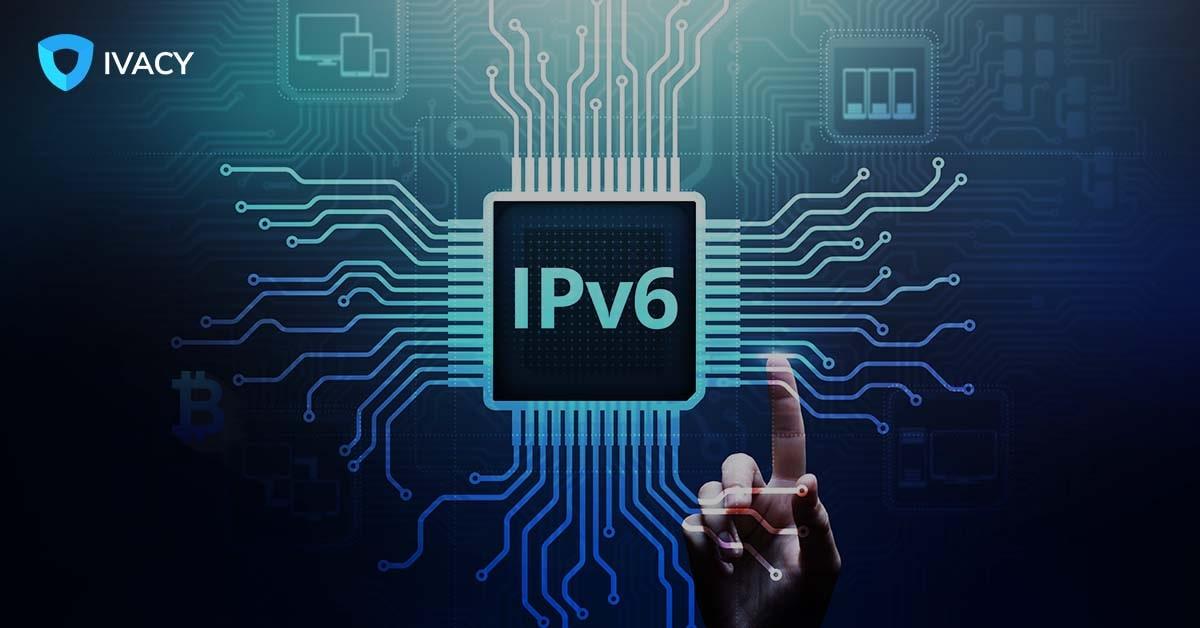 Je IPv6 kan op bepaalde momenten nog steeds informatie naar externe partijen lekken. Dit resulteert een kwetsbaarheid van je veiligheid aangezien externe partijen je nog steeds in de gaten kunnen houden zelfs als je een VPN connectie hebt. Gelukkig voorkomt Ivacy VPN dit met IPv6 lek beveiliging. Op deze manier kunnen externe partijen je niet tracken.
Compatibiliteit met grote platformen
Ivacy VPN is compatibel met alle grote platformen op de markt. Of het nou een smartphone, laptop, gaming console, of elk ander apparaat is, Ivacy VPN is er voor je. De platformen die compatibel zijn met Ivacy VPN includeren Android, Windows, iOS, Linux, Playstation, Xbox, Roku, Kodi, en Amazon TV.
Waar wacht je nog op?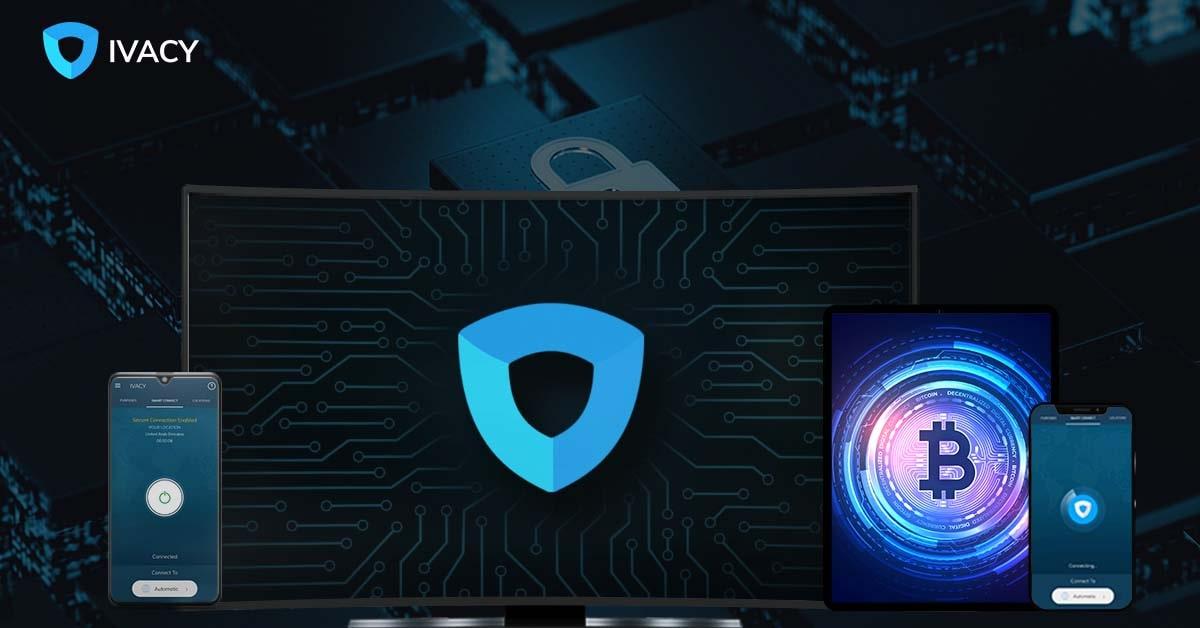 Dit zijn enkel een paar van de betrouwbare features die Ivacy VPN aanbiedt om je internetsessie te beveiligen. Als je nu haast maakt kun je een Ivacy VPN abonnement afsluiten voor een zeer redelijke prijs. Ivacy VPN biedt momenteel een 5-jarig plan aan voor een totaal van €60. Dat houdt in dat je 1 euro per maand betaald voor de rest van je abonnement. Maar wacht niet te lang met aanmelden! Dit is namelijk een tijdelijk aanbod van Ivacy VPN.


Tot slot
Ivacy VPN is trots op de veilige internet connectie die het aanbiedt. De VPN dienst biedt meerdere andere features aan waarop je blind kunt vertrouwen. Als je het overweegt om je aan te melden voor het 5-jarige plane van Ivacy VPN, dan kun je gewoon contact opnemen met de klantenservice van Ivacy VPN. Zij kunnen je meteen helpen met het opstarten van je abonnement.