Een werkgroep die gesteund wordt door de Japanse overheid heeft een rapport met richtlijnen gepubliceerd omtrent de legalisering en regulering van Initial Coin Offerings (ICO's).
Het rapport van de Japanse 'ICO Business Research Group' – een werkgroep met onder andere wetgevers, bankiers, wetenschappelijk onderzoekers en de CEO van bitFlyer – werd uitgegeven op 5 april en beschrijft een advies aan de overheid om ICO's te legaliseren en heldere regelgeving te hanteren die zowel groei stimuleert als investeerders beschermt.
ICO is still in its infancy and has no industry practices yet," the group wrote. "Appropriate rules must be set to enable ICO to obtain public trust and to expand as a sound and reliable financing method.
Met de voorgestelde regelgeving zijn ICO's verplicht om een KYC verificatie (Know Your Customer) uit te voeren bij elke ICO participant. Daarnaast dienen ICO projecten de investeerders te voorzien van uitvoerige informatie omtrent de achtergrond van het project, inclusief periodieke berichtgeving met betrekking tot de geboekte vooruitgang van het project.
Tevens zullen exchanges volgens de nieuwe regelgeving standaarden moeten gaan hanteren als het gaat om ICO token listing. Het rapport geeft aan dat de geformuleerde standaarden in de toekomst meer detaillering nodig zullen hebben.
Volgens Bloomberg zal de Japanse Financial Services Agency (FSA) het voorstel van de ICO Business Research Group deze maand nog onder de loep nemen. Echter zal het naar verwachting nog een aantal jaar duren voordat het voorstel daadwerkelijk tot wetgeving is gevormd.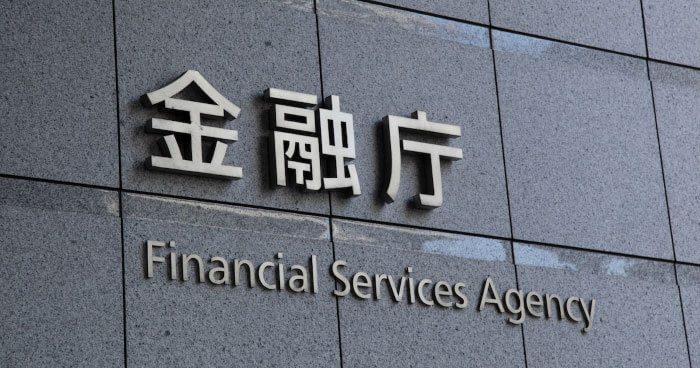 Met de implementatie van bovenstaande regelgeving zal de positie van Japan, als één van 's werelds leidende cryptolanden, versterken. Zeker gezien niet alleen Japan, maar ook China en Zuid-Korea zich op moment van schrijven alles behalve soepel opstellen tegenover ICO's.